Share this Item with your Social Network friends.

Click Here for the Legend of Buttons & Icons
Used in the Shop

You can confidently pay with your VISA or Mastercard from this shopping cart you
DO NOT
need to have or open a PayPal account. For your safety and convenience PayPal is the payment processor for all payments on this website.
Click Photos for Details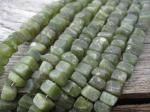 Vesuvianite, Cube, Organic
VES-CB-NAT-GR-5
$18.00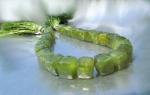 Vesuvianite, Cube
VES-CB-NAT-GR-7
$76.00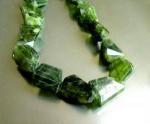 Vesuvianite, Flat Slice
VES-FSN-NAT-GR-15
$104.00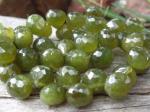 Vesuvianite, Onions
VES-ONI-FP-GR-6
$100.00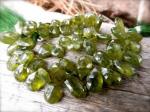 Vesuvianite, Pears
VES-PEA-FP-GR-8
$60.00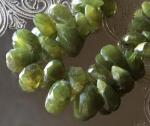 Vesuvianite, Pear, #2
VES-PEA-NAT-GR-9
$74.00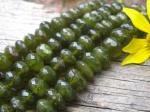 Vesuvianite, Rondelle, 7-8mm
VES-RON-NAT-GR-7
$136.00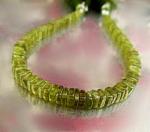 Vesuvianite, Square, Green
VES-SQU-NAT-GR-4
$26.00